You are planning to develop your business in Switzerland or Europe as a foreign company. Why not start quickly thanks to Thalent.com, payroll company?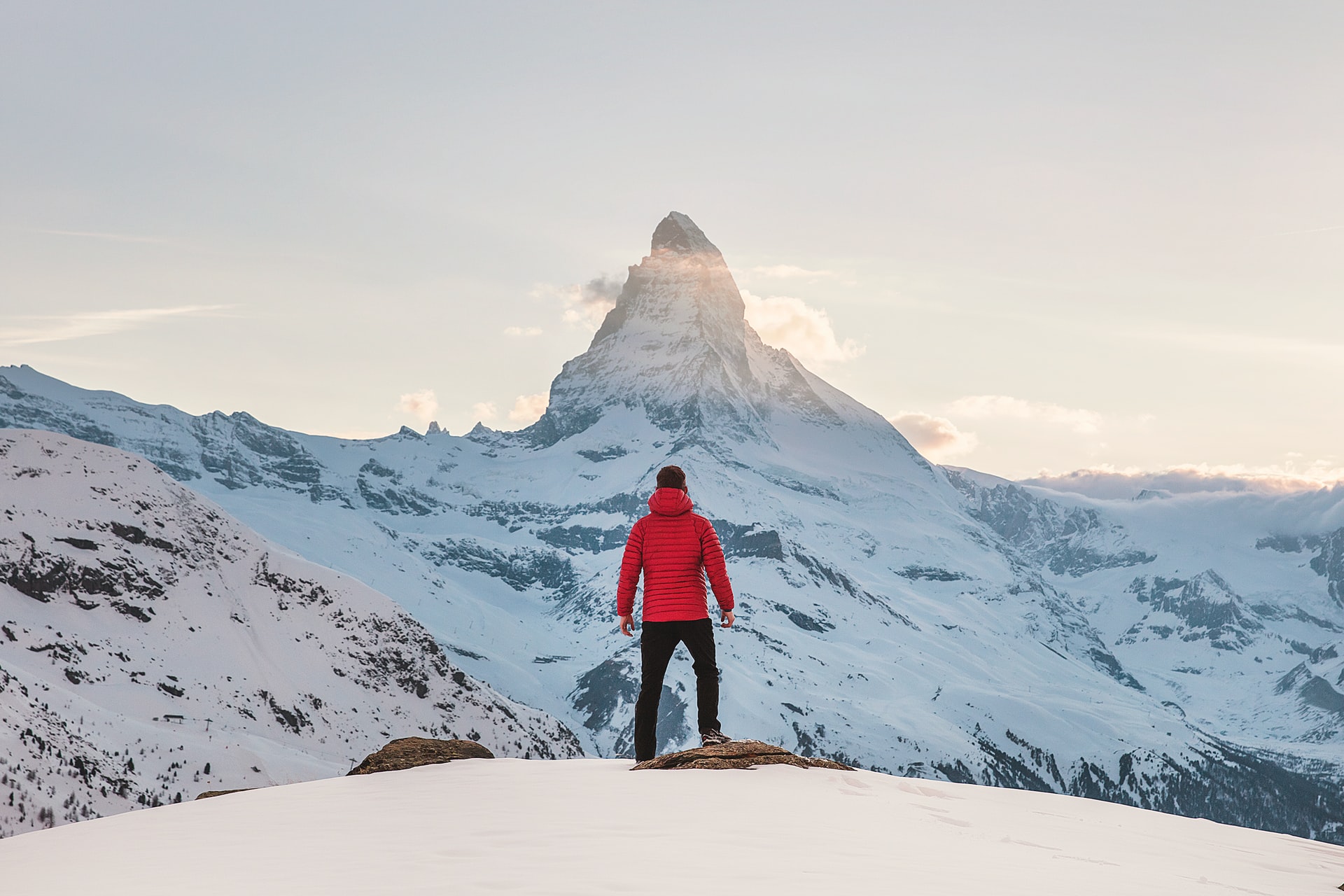 Develop the activity of your foreign company in Switzerland
A certain number of American, French, English, Chinese or even companies from other countries aim to develop their activity in Europe or in Switzerland in order to expand their market. However, many of these companies do not yet have a base in Europe or Switzerland.
Switzerland for information technology, life sciences or medtech
Switzerland attracts many foreign companies in the fields of information and communication technologies, life sciences or medtech for image reasons.
According to the Conference of Cantonal Heads of Economic Affairs (CDEP), 220 foreign companies have chosen to establish themselves in Switzerland in 2020. The majority of the companies concerned come from France, the United States and China.
Setting up a company involves risks and takes time
Setting up a company such as a Joint stock company or a Limited liability company involves significant costs. There are the costs of setting up the company, the notary's fees, the lawyer's fees, the costs of registering patents, the costs of renting business premises, and all the other administrative costs. It is therefore a significant financial risk and the set-up process takes some time.
Use Thalent for the work with your specialists team or development officer
Foreign companies usually have identified competent people they would like to work with in their network or among specialists in order to develop their business.These people have European or Swiss nationality, live in Switzerland or in the neighbouring area or can come and live there.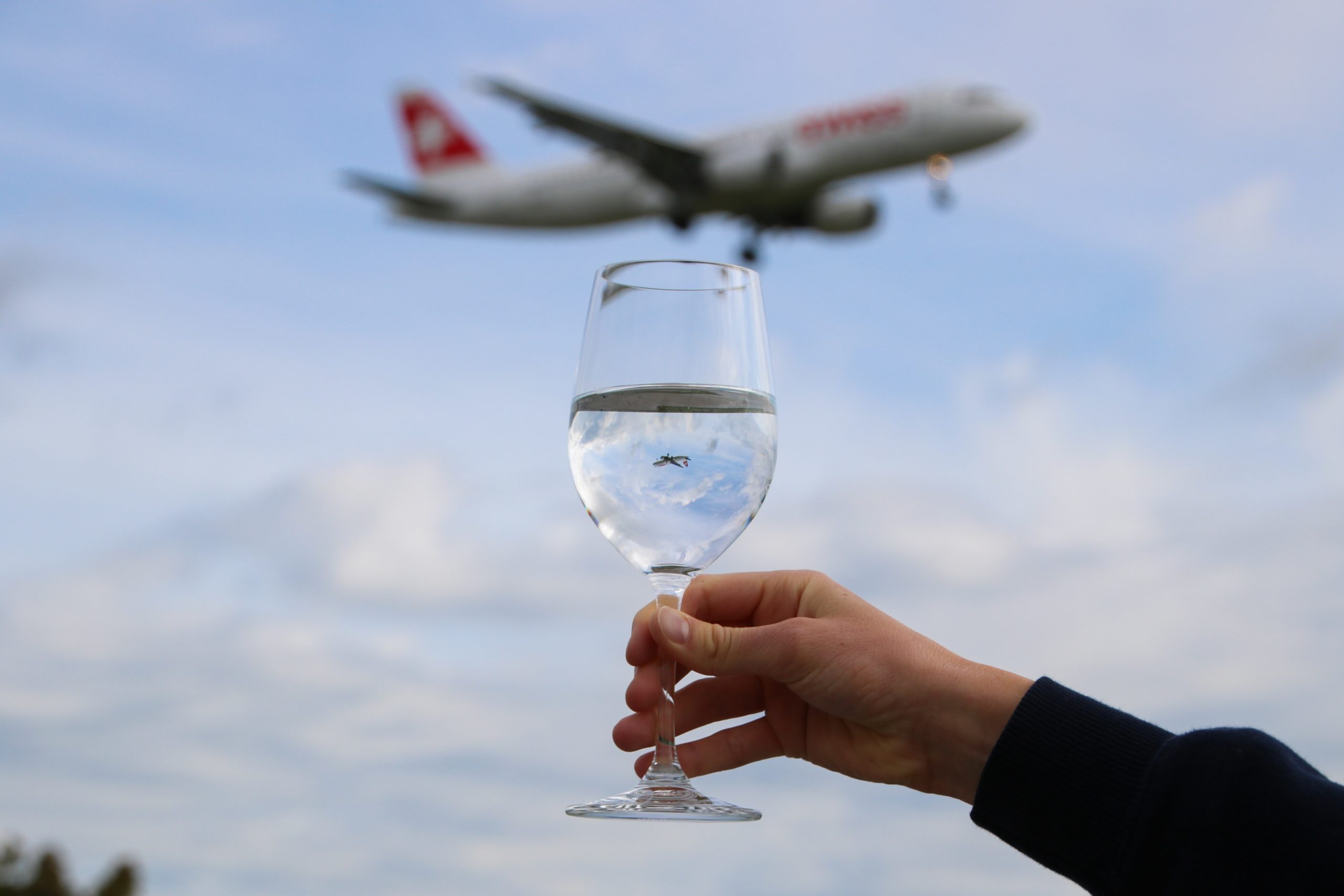 Obligations for foreign companies from America, France, UK or China
These foreign companies, not having a company yet, are obliged to employ these people through another European or Swiss company.
You are such a foreign company. Why not call on us for your start-up in Europe or Switzerland?
Fast service set-up
Setting up the service is very quick and simple for Thalent: the person chosen by the company must be Swiss or of European nationality and must be domiciled in Switzerland or in the neighbouring regions. Thalent then makes a proposal for a permanent employment contract. Thalent then also signs a service contract with the foreign company.
To increase the credibility of this person, he or she can work with the contact details of Thalent.com This is left to the foreign company's choice.
Compliance with the law
By proceeding in this way, the foreign company, whether American, French, English or Chinese, is certain to have an employee in full compliance with Swiss law.
From an administrative point of view, it is also extremely simple because Thalent sends an invoice to the foreign company.
The consultant then receives a salary at the end of each month which includes all social charges and covers also all compulsory insurances, such as accident insurance for example.
Many companies have used our service
We have set up this service for a large number of companies. When their business has developed effectively, the company may decide to set up a branch office and thanks to our network, Thalent can help the company with all the formalities.
The advantages in brief:
We hire your employee(s) for the Swiss market with a Swiss permanent employment contract
We take care of the work permit formalities if necessary
The employee works for your company
At the end of the month we send you an invoice
The employee receives a salary like any other employee
All social charges are paid
You have no registration or exit fees
There is no minimum contract period
You benefit from expert advice
Besure to regularly check our homepage and follow us on our social networks for more information regarding payrolling and becoming an independent consultant. If you like our posts we would be thankful if you could give us a like on Linkedin or Facebook!
Author: KF
Join Us in 3 Easy Steps

Register for a free and non binding phone interview
Subscribe free of charge and benefit from all our advantages
Start your self-employed activity in wage portage
Join Us
To receive an example of your income, please complete the form below
Let us call you back

Get a free and unbinding phone consultation with one of our managers. Leave your phone number and we will call you back

LET US CALL YOU BACK