BIMFLUENT Team
Our team of Swiss specialists can provide you with its know-how in the fields of architecture, real estate development, construction, maintenance and BIM in construction projects and real estate portfolios to support you in the following areas:
BIM 4D (planning) training
BIM 5D (costs)
BIM 6D (sustainable development)
BIM 7D (facility and contract management)
Bexel Manager trainings (French and German)
Revit trainings
ArchiCad Training
FISA Trainings (MEP)
Training and realizations of 3D building scanning
Audit of construction services
Design – construction of projects
Archiving and updating of 3D plans
Replacement of long term absences
Implementation of public and private tenders
Establishment of databases to prepare for BIM
BIM Datamanagement – enrichment of digital mock-ups
Support in real estate development projects
Organization of public communication sessions
Training of internal staff and subcontractors
Development of communication strategies
Scanning of buildings and land in 3D
Optimization of facility management
Change management
Implementation of BIM
BIM is for us:
Building Interim Management
Building Information Management
Building Information Modelling
Innovative QSE / QHSE / HSE / Quality / Safety / Environment software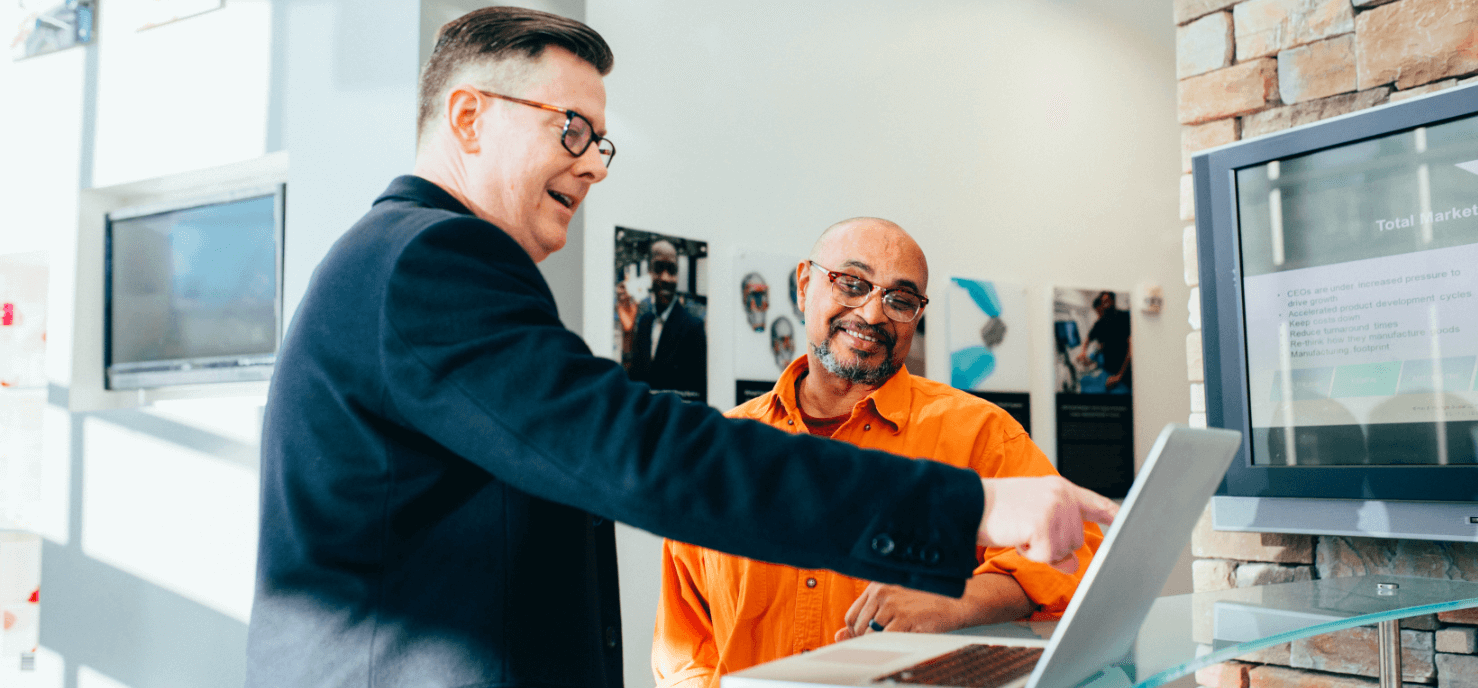 Simply and effectively manage your organisation's challenges in the fields of quality, health and safety, environment and sustainable development!
Thalent SA is the distributor and integrator of an innovative, Swiss made, pragmatic and intuitive digital solution for the integrated management of Quality-Health-Safety-Environment in your company.
IF YOU ARE A:
– Health & Safety specialist (STPS safety officers, CFST safety engineers, PERCO)
– Quality manager
– Environmental Manager
– Integrated Management System Manager
– Information Security Manager
– Risk Manager
– Training and Competency Management Manager
… then our solution can help you achieve your objectives with peace of mind!
It meets the best practices of ISO 9001, ISO 14001, ISO 27001, ISO 45001, ISO 21001 as well as Swiss directives (CFST 6508 MSST Directive in particular).
OVERVIEW OF THE MAIN FUNCTIONS :
Hazard and risk analysis (configurable methodology, hazard portfolio methods and workplace risk analysis)
Environmental impact analysis
Management of regulatory audits according to Swiss (cantonal and federal), European and international regulations or on request
Continuous improvement plan
Management of accidents, incidents and non-conformities
Management of skills, training and authorisations
Data protection management according to RGPD/GDPR/LDP
… Many other specific modules are also available!
CONTACT :
Please use our contact form and mention SIRIS+. You will also find more information on our SIRIS+ website.
Join Us in 3 Easy Steps

Register for a free and non binding phone interview
Subscribe free of charge and benefit from all our advantages
Start your freelance activity
Join Us
To receive an example of your income, please complete the form below
"*" indicates required fields
Let Us Call You Back

Get a free and unbinding phone consultation with one of our managers. Leave your phone number and we will call you back.

LET US CALL YOU BACK