Become a Consultant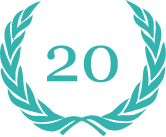 20 Years Of Experience
Responding perfectly to the problem of consultants
What is Wage Portage?
Our services
A triangular win win relationship for all
What is Wage Portage?
As an individual you can only charge fees if you register with the administration or if you set up a business. By doing this you can no longer benefit from the social protection of an employee and in particular from unemployment coverage or paid holidays.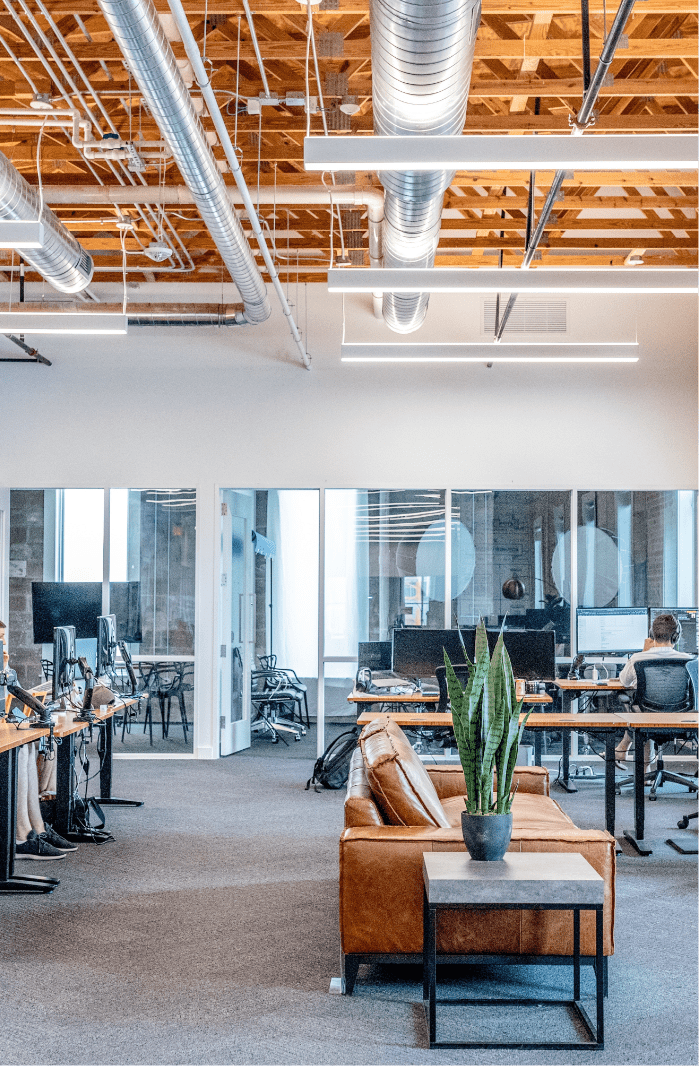 Using the services of our company you can carry out your activity under the status of an employee.
We have tailored our service so that:
You can work for your client whilst enjoying the legal status of an employee
You don't have to worry about administrative tasks such as accounting and invoicing
You can dedicate your precious time to search for new clients or jobs
You can benefit from company facilities such as meeting rooms with high speed internet
You thus carry out the missions you have sought and which have been entrusted to you by your clients in your field of expertise, focusing on tasks that add value, without worrying about administrative constraints, while enjoying the advantages associated with the status of an employee of a company.
As a consultant you will benefit from a structure that allows you to fully express your entrepreneurial aspirations!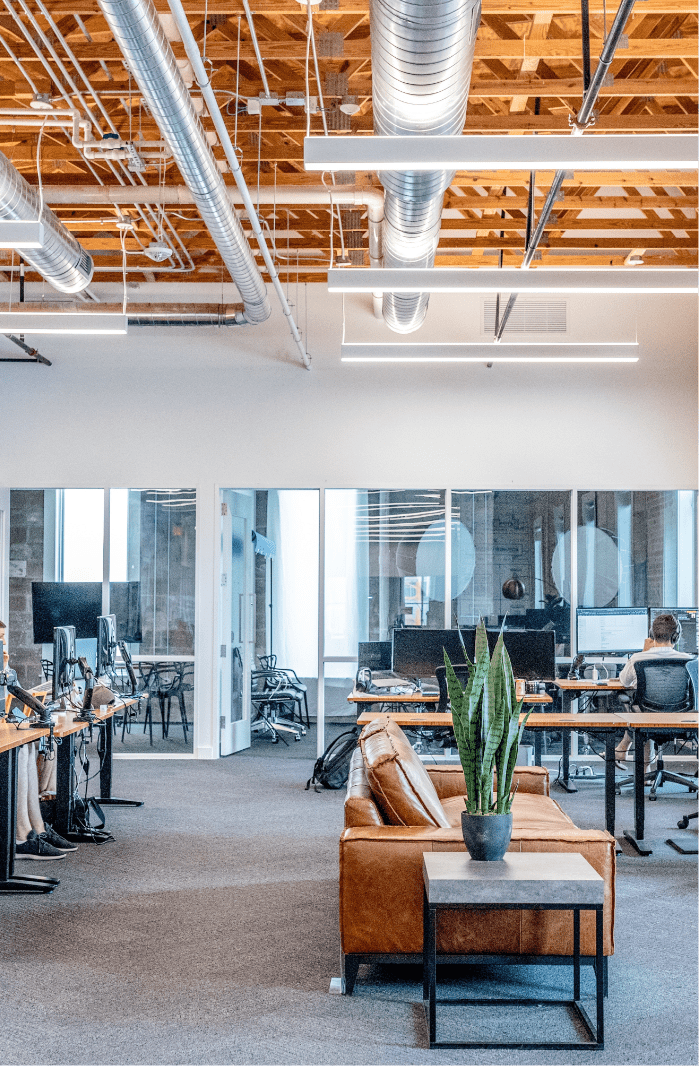 Our services cover in particular:
Employee working contract (definite, non definite period or hourly contract)
Invoicing and money collection
VAT procedures if applicable
Relations with state offices such as Working Permit Office, Taxation Office etc.
Paid holidays- Withholding tax paid by us (Impôts a à la source)
Full premium social security benefits in particular:
AVS: State pension and disability insurance (Assurance Vieillesse et Survivants)
AAP: Professional Accident Insurance (SUVA – Assurance Accidents Professionnels)
AANP: Non Professional Accident Insurance ( SUVA – Assurance Accidents Non-Professionnels)
AM: Maternity allowance (Assurance Maternité)
AC: Unemployment Insurance (Assurance Chômage)
LPP: Occupational Pension Scheme (Loi sur la Prévoyance Professionnelle) Top best proposed by FER "Fédération des Entreprises Romandes"
RC: Adapted professional civil liability insurance (Assurance responsabilité civile professionnelle)
We also take care of reimbursement of travel and assimilated expenses
Company facilities such as meeting rooms with high speed internet
We also help you to establish your client/customer contracts
In contrary to many fiduciaries we have a formal authorization from the government to act as a consultant hosting company
As a consultant you will benefit from a structure
that allows you to fully express your
entrepreneurial aspirations!
A triangular win win relationship for all

As a consultant working for several clients, you subscribe to the pension scheme (« LPP » ) on your entire revenue.
Working with us gives your client more flexibility, to face important workload variations, in particular those linked to the development of its business.
You and your client are guaranteed that employment law is respected through the seriousness and experience of Thalent SA.
The client simply sends a purchase order or an email to Thalent, the Consultant executes the job and then receives a salary at the end of each working month, with no need for him to take care of administrative tasks and accounting matters.
Thanks to the hybrid status, as consultant under portage status.
The consultant under a portage status benefits from: – a contingency plan to prevent any risk linked to his business trips.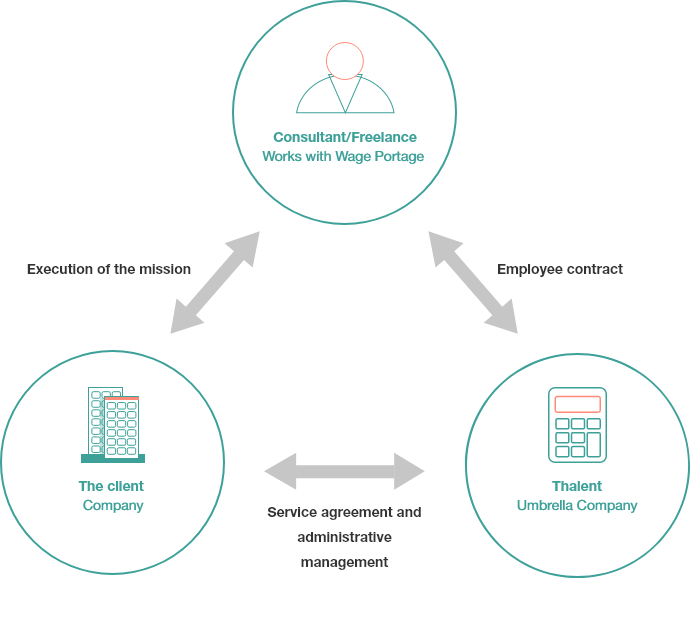 Become a consultant at Thalent SA