Hire a Consultant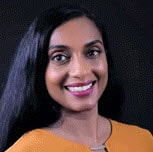 Céline Lakmini Girard
Senior Consultant
Email :
Nationality(ies) : Swiss
Languages
French : Mother tongue, English : C1 Level, German : C1 level, Italian : B2 level, Mandarin Chinese : A2 level (HSK2)
Skills
Strategic thinking
Team management
Management of complex projects
Negotiation (contracts, services)
Sale of engineering services
Financial management
Multilingual skills
Professional Experience
2021 - :
Swiss Canton, Department for Environment
Head of the Climate section of the State.
Management of a team of 4 people, financial budget (total of 23 million Swiss francs), mandates (drawing up contracts, quality control and invoicing control), a network of specialists and experts (around 200 people), and close contacts with politicians, including intersectoral and intercantonal coordination
2018 - 2021:
Swiss Canton, Department for Environment
Head of the Climate Strategy of the State of Fribourg.
Development and initial implementation of the Cantonal Climate Strategy, development of the list of measures, identification of financing needs.
Establishment of a participatory approach in the form of workshops. Establishment of a network of specialists
2011 - 2018:
CSD Ingénieurs SA, Fribourg, Switzerland and Berlin Germany
Project Manager, authorized representative.
Conducting impact studies and climate risk studies (Fribourg, Jura, Vaud) (FOEN 2017), labelling of sustainable neighborhoods according to the German DGNB standard, monitoring of spatial planning projects
2007 - 2011:
Federal Office for the Environment, Environmental Observation Section Berne, Switzerland
Scientific Officer Responsable scientifique.
Coordination of the Swiss EIONET network for the European Environment Agency within the framework of the Bilateral Agreement II Participation in national and international project on access to environmental data, participation in various federal working groups (biodiversity, landscape, water)
2006 - 2007:
Pro Natura and Forest and Wildlife Service, Fribourg, Switzerland
Internship (12 month).
Butterfly garden labelling (identification of plant species and biodiversity-rich landscapes).
Ecomophology of watercourses - fieldwork on farm streams (assessment of watercourse quality)
2001 - 2001:
Orphanages, Sri Lanka
Social volunteer.
Volunteer work in several Sri Lankan orphanages (Missionaries of Mother Teresa, Sujeeva Association) in war zones.
During this stay, I had the chance to find my biological family with whom I have many contacts
Studies and trainings
2010 - 2021:
Team management, sales techniques, negotiation, project management
2014 - 2015:
Certificate of Advanced Studies: Nature in urban, HEPIA Geneva
2001 - 2006:
Master's degree in Biology, University of Fribourg. Specialized in Environmental Sciences: Ecology, Resources, Energy, Law, Economics and Ethics
Book this consultant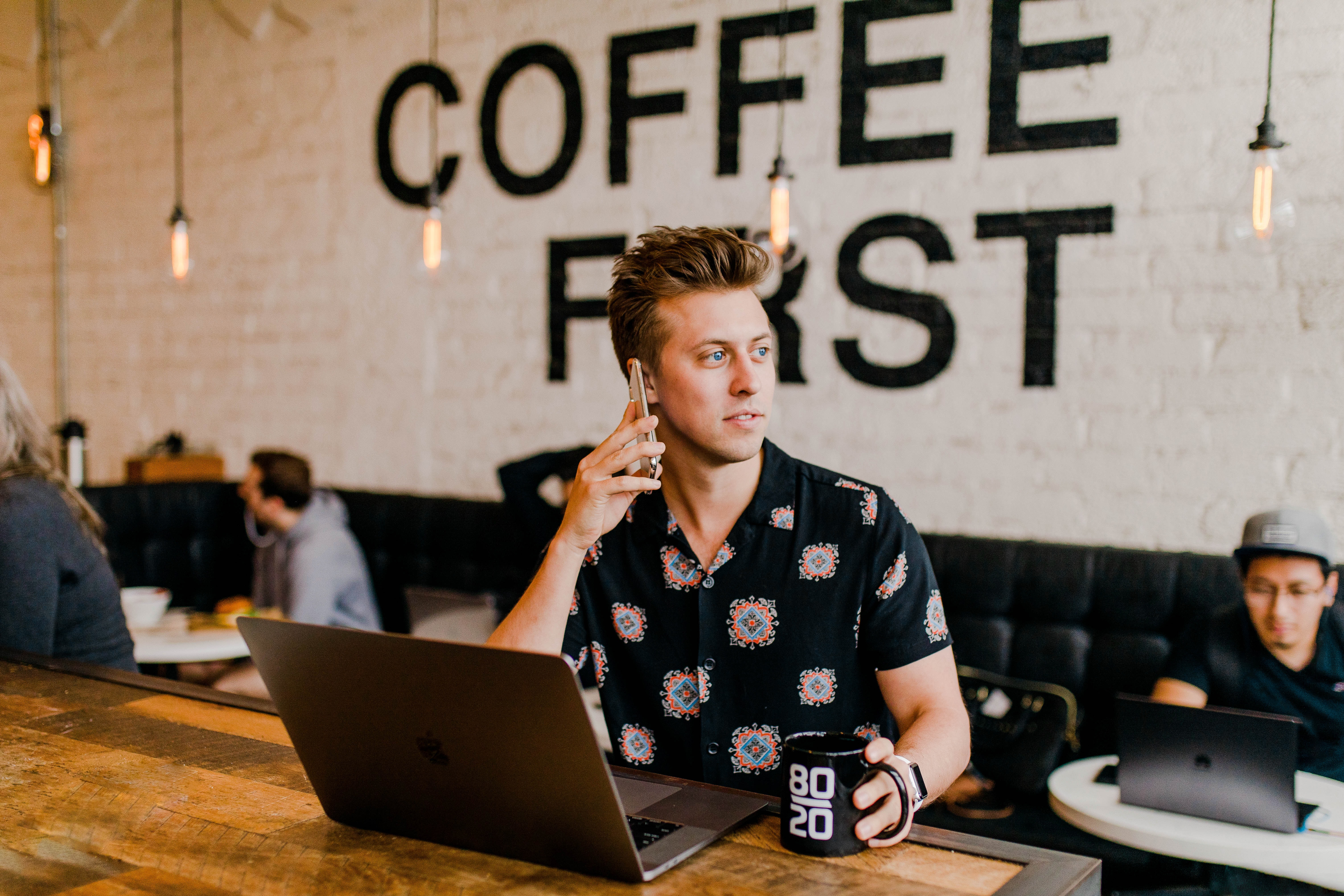 If you are company and want to hire one of our consultants
CONTACT US