Hire a Consultant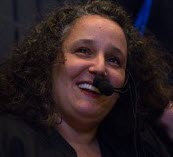 Émilie FERREIRA
Senior Consultant
Email :
Nationality(ies) : French and Italian
Languages
Italian and French : mother tongues, English : fluent, Spanish : professional level, Portuguese : beginner level
Skills
Experienced conference interpreter: setting up events in One STOP Shop: recruitment and management of team, planning and setting up of technical needs.
Event producer: planning, production and coordination of large cultural or political events and/or media pools.
News reporter and producer: news gathering, interviews, editing, writing, team management Strong organisational and logistical skills
Almost unlimited flexibility and mobility
Ability to adapt quickly to different sectors and contexts
Professional Experience
2015 - 2015:
Thalent.com, Geneva, Switzerland
Consultant as conference interpreter and event management. Website & past clients.
2019 - 2019:
WFFP, World Forum of Fisher People - Delhi, India
Responsible for the technical and interpreting team (20 international and 20 local interpreters working in 15 languages)
2017 - 2019:
Groove'n'Move Festival - Geneva, Switzerland
Coordinator of the logistics and a team of 40 volunteers for this 12-day urban dance festival in 14 venues.
2009 - 2011:
EBU, European Broadcasting Union - Geneva headquarters, Switzerland
Member of the team responsible for analysing and broadcasting international news in pictures to more than 60 public channels in Europe and worldwide.
2007 - 2009:
WHO, World Health Organisation - Geneva Headquarters, Switzerland
Communications Officer and Technical Administrator Example: Logistics and Communications Manager for World Health Day 2008: "Protecting Health from Climate Change
2001 - 2005:
CBS News - London office, UK and
News producer Example: Logistics manager for a team of 100 journalists covering the death of Pope John Paul II in the Vatican in April 2005
2001 - 2003:
APTN, Associated Press Television News - London HQ, UK and field.
News producer Example: In charge of daily coverage of international news stories
2006 - 2007:
Nyéléni 2007 - Forum for Food Sovereignty - Sélingué, Mali.
Member of the technical team in charge of the event. Participation in the definition of the guidelines and the drafting of the programme. Co-responsible for the internal communication and towards the international and local media and the interpretation team (120 international and 40 local interpreters working in 12 languages)
Studies and trainings
2006 - present:
Book this consultant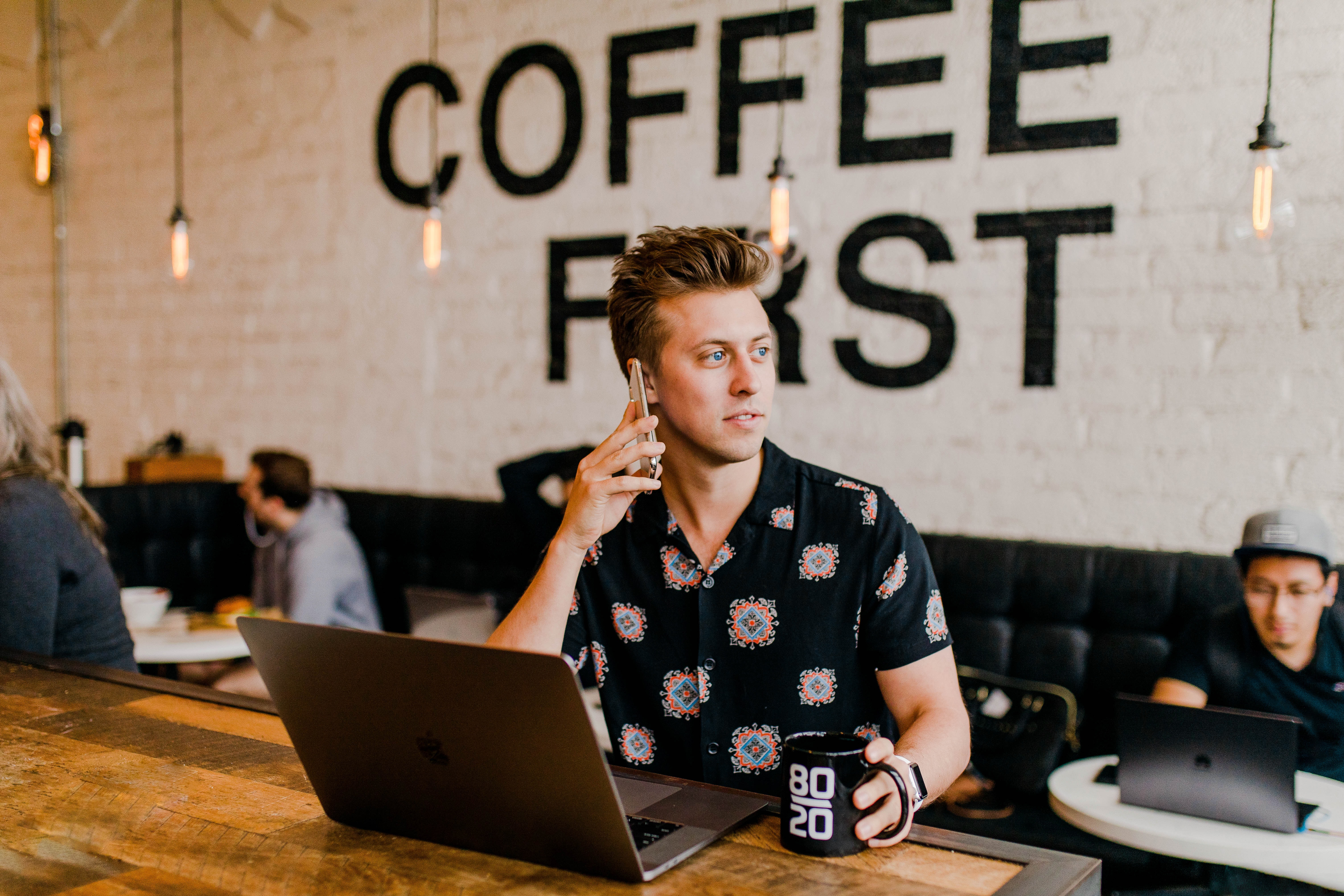 If you are company and want to hire one of our consultants
CONTACT US