Hire a Consultant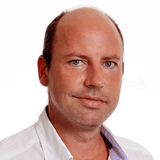 Jean-François (Jeff) POTIGNON
Senior Consultant
Email:
Nationality(ies): French
Languages
French: mother tongue, English: Advanced Professional level, Chinese & Tahalog (Filipino): Beginner level
Skills
International profil • Project Management & Industrial Continuous improvement • expertise in industrial bottling (Operations, Quality, Profitability, Safety, Productivity) • recognized expertise in liquid sensitive product filling line (aseptic filling technology and others) • at ease with financial metrics (TCO) • multi-cultural team leadership • atease with Powerpoint presentation (training, awareness) • English => French translation of technical and/or administrative documentation • stress resistance • Confidentiality Management • passionated by Lean methodology and continuous improvement • primary and secondary packaging specialist (material andequipment) • root cause analytical root cause prompt identification faculty and troubleshooting plan Management • oversea entity Management • Filling and packing line design and efficiency simulation • important industrial Food equipment manufacturer network • Suppliers Management • Time flexibity and geographical unlimited mobility. Quick adaptation to different types and size of industry (local producers to multi-national)
Professional Experience
2021 - :
Thalent.com, Geneva, Switzerland
Senior Consultant. Project support, On-Site Manager. Coaching, support to industrial bottlers for new filling line. Filling line continuous technical improvement. Currently supporting leading mineral water international company for new innovative aseptic PET filling line for aseptic flavored organic water
2019 - 2021:
Chez Biofruits SA, Vétroz (Valais)
Quality and Project Manager. Continuous quality improvement, for a leading local pasteurized fresh organic still and sparkling juices (Pressoir du Rhone, Biofruits SA, Vétroz, Switzerland).
2009 - 2016:
Nestlé PTC Konolfingen
Leading R&D Facility for Aseptic projects , Nestlé Aseptic network Core Member , Coaching/support of worldwide Nestlé factories for their first aseptic PET filling lines investment (Mexico, Brazil, Japan, Malaysia), contamination crisis task force, Equipment Qualification (Technical Due Diligence), new technologies scouting
1998 - 2008:
Sidel, Groupe Tetra Pak
On-Site Manager for PET filling lines (mainly in Asia), Sidel Aseptic filling line Installed base and new lines improvement, Operation Management and executive Management of Sidel branch in the Philippines
Studies and trainings
1995 - 1997:
B.T.S. Mécanique et Automatisme Industriels, Institut Lemonnier, Caen, France. Equivalent to an Associate Degree (2 years), Majors: Mechanical Engineering and Industrial Automation
1992 - 1995:
Baccalauréat STI Génie Electro-technique, Institut Lemonnier, Caen, France. Equivalent to a High School Diploma, Majors: Electricity, Electronic, Mechanic, PLC programming
Book this consultant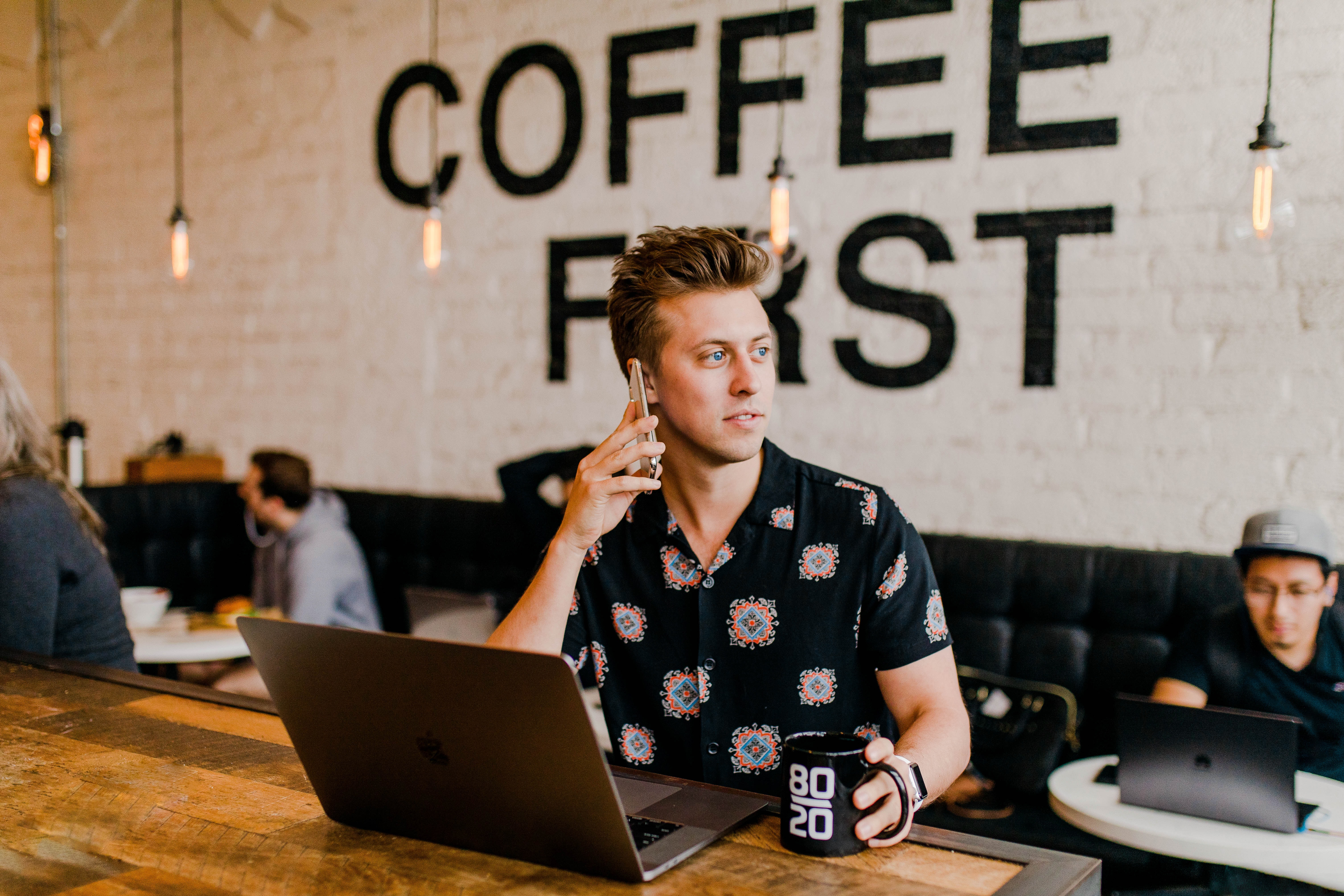 If you are company and want to hire one of our consultants
CONTACT US