Hire a Consultant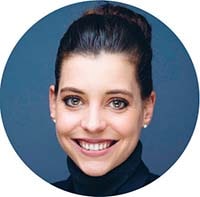 Louana Palma
Consultant
Email :
Nationality(ies) : Swiss, American
Languages
French : mother tongue, English : intermediate, Spanish : Basic
Skills
HARDSKILLS: Steering committee communication, Project management Data collection and management, Organisation planning Report writing, Stakeholder analysis, Technology diagnosis, Digital business development, Business model modification, Project organisation time and budget, Creation of files and presentations, Implementation of IT tools, Data collection and analysis, Video editing, Content creation, User journey mapping, Team building, Communication, Business vision, Physical business development, Business strategy, Leadership, Autonomy, Resource management, Strategic vision, Entrepreneurship - SOFTSKILLS: Responsibility, Emotional intelligence, Stakeholder analysis Technology diagnosis, Digital business development, Business model change Communication in English
Professional Experience
2019 - 2020:
U-NICA - ANTELEON IMAGING
Project Assistant "Traceability of exotic leathers in the luxury industry". Budget 250K CHF. Project planning in collaboration with the project manager. Participation in the organisation of kick-offs. Acquisition of data from partners in Europe and the USA. Follow-up of the development of the algorithm with the IT team. Contribution to the reporting for the client's steering committee.
2018 - 2019:
GETPOLITIC - Cabin Interior NYC
Project consultant "Development of a political social network". Budget 1Mio. - Positioning of the social network on the Swiss and French market. - Creation of a marketing strategy: advertisements, digital communication, copywriting, automatic mailing, CRM to increase the attractiveness of the platform. - Promotion, canvassing, creation of partnerships with target audience by recruiting users (political parties and activists).
2017 - 2018:
ANTELEON IMAGING
Junior Marketing Specialist - "Appwiser, AR identification technology" project - Design of the navigation workflow and definition of functionalities - Participation in strategic discussions and establishment of the positioning of the product on the market and writing of the business plan - Oral defence of the project in a team of 3 people at Inno-Suisse - Obtaining personalised support to raise funds - Implementation of a marketing strategy to promote the solution Appwiser - Prospecting for clients in the cosmetics, pharmaceutical and retail industries.
2017 - 2017:
FLOATINN Sàrl
Project Manager "Open Days". Creation of an invitation-only event concept aimed at development of the corporate client portfolio and the attractiveness of the Floatinn catamaran. - Logistical management of the impact of the "Open Days" strategy - Acquisition of sponsors (Moët Hennessy, Bacardi) - Management of external partners and a team of 4 people to service and secure the events.
Studies and trainings
2018 - 2020:
2nd year Master - CREA University - Geneva 1st year MBA - Sawi Polycom University - Lausanne MASTER - Digital Marketing and Communication Specialization: creative project management
2016 - 2017:
Haute école de Gestion - HES-SO - Genève CAS Certificate Advanced Studies Applied Project Management
2012 - 2015:
BAC PRO COMMERCE Lycée privé de Commerce - St Vincent de Paul
Book this consultant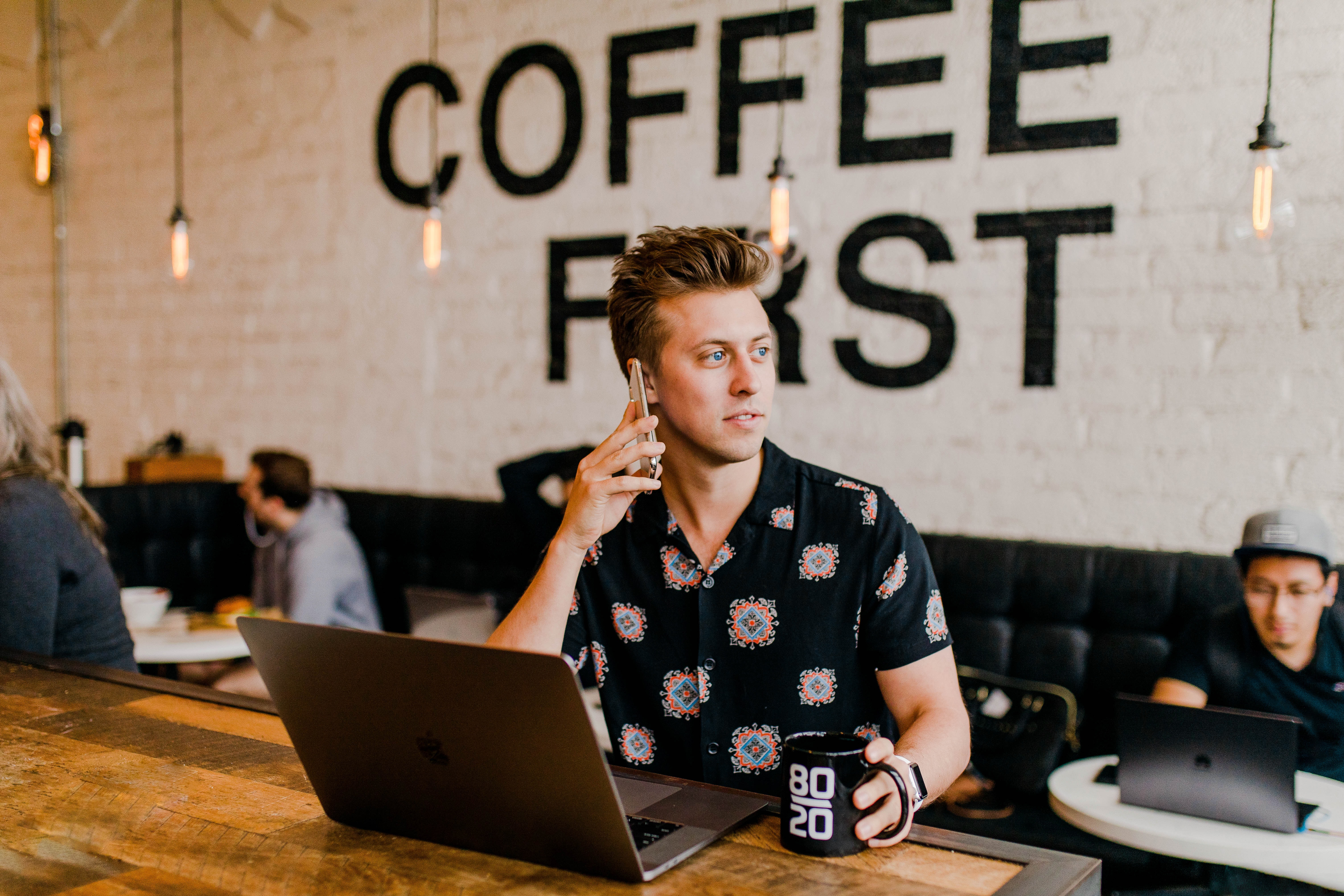 If you are company and want to hire one of our consultants
CONTACT US