The Thalent team wishes you happy end of the year celebrations and a happy new year 2022!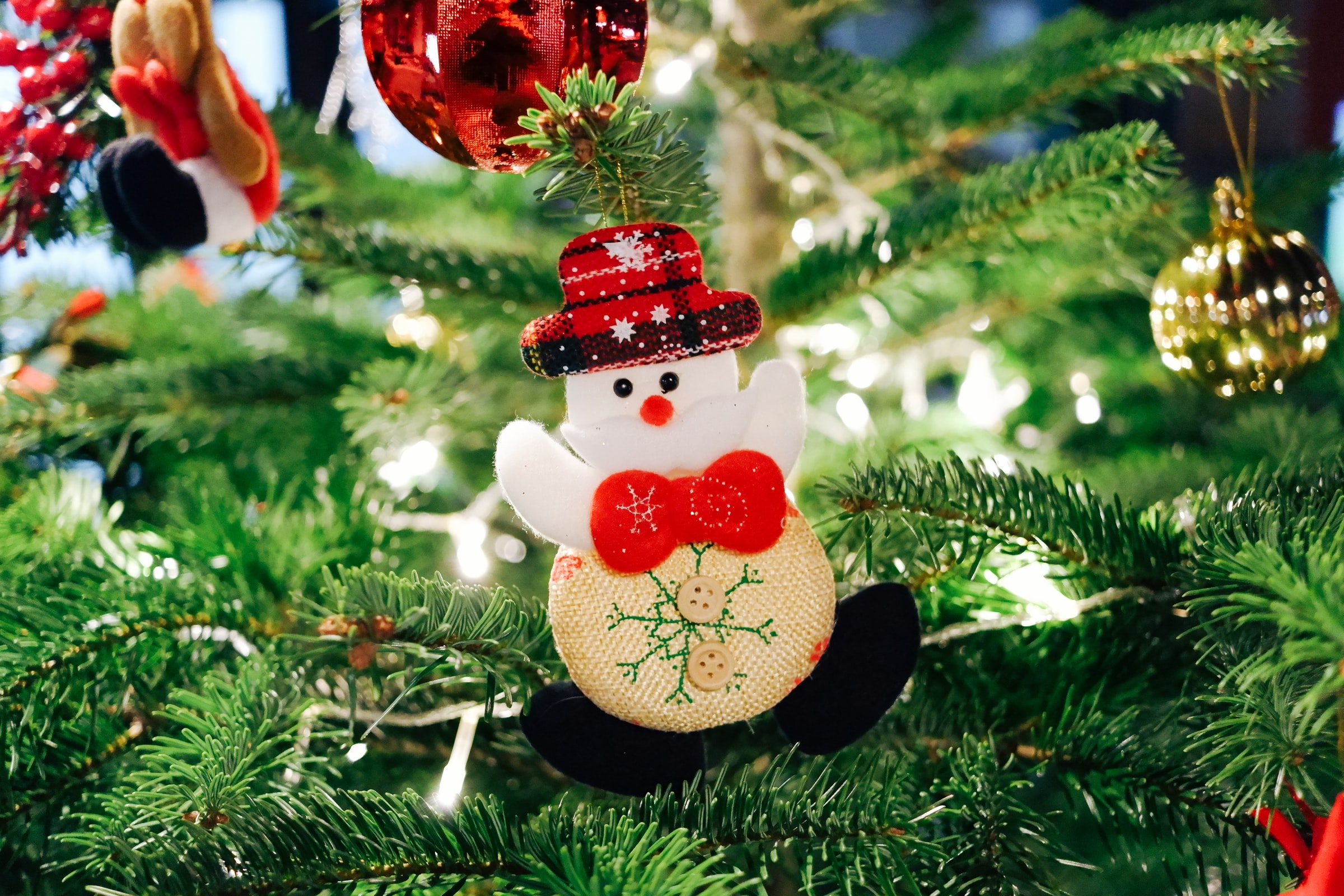 Dear clients, dear partners, dear consultants, dear future consultants!
This second consecutive year of Covid-19 has required a lot of effort on both a private and professional level.
Nevertheless, the Thalent consultants and employees were able to rise to the challenges and adapt quickly to the situation in order to find constructive solutions for their customers.
We would like to thank you for the trust you have placed in Thalent, its know-how and its employees throughout the year 2021.
We wish you and your loved ones a happy holiday season and all the best for the year 2022. May this year bless you with health, happiness and success!
We look forward to continuing our successful collaboration in the New Year.
We wish you all the best,
The Thalent.com team
Join Us in 3 Easy Steps

Register for a free and non binding phone interview
Subscribe free of charge and benefit from all our advantages
Start your freelance activity
Join Us
To receive an example of your income, please complete the form below
Let us call you back

Get a free and unbinding phone consultation with one of our managers. Leave your phone number and we will call you back

LET US CALL YOU BACK